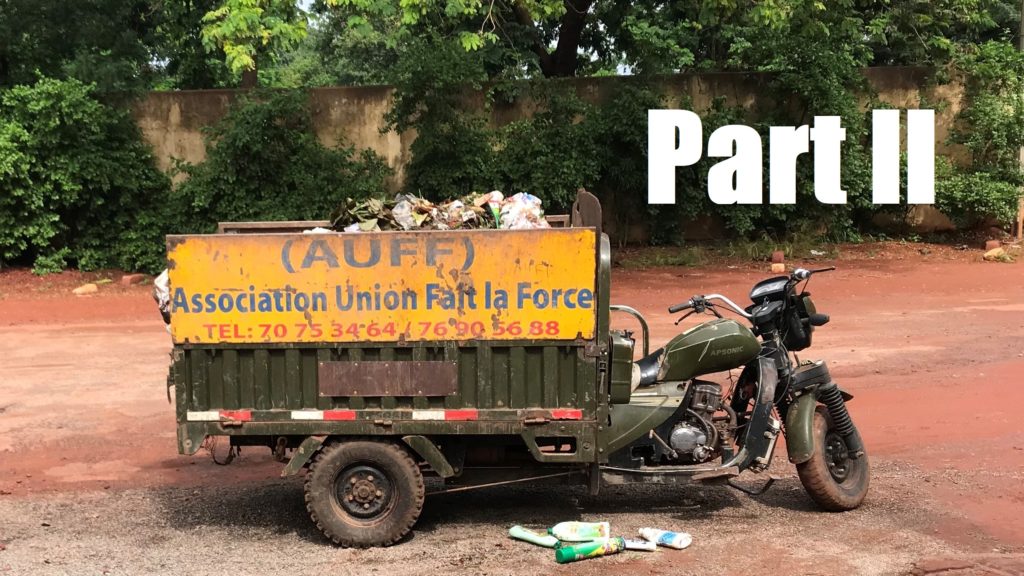 By Roel Wollaert; Dutch PET Recycling _________ Arnhem, 21 April 2020
Some weeks ago, we started with an article about our business during the Corona or COVID-19 crisis. In this article we will give an update on how we are dealing with the circumstances and what we see happening around us.
In our own working process, nothing has changed drastically. We are used to work in a global network where we have contact with our suppliers and customers at a distance. However, not all parties concerned have the availability of all tools. That's why, sometimes, we have to be patient and understanding. Especially in countries where a lockdown forces you to stay at home and one is not able to contact the bank for a transaction or check upon the Chamber of commerce for a Certificate of Origin.
Using disposable gloves, syringes, insulin pens, masks, catheters etcetera reduces the risks of infections. But it also makes the work process easier and faster because less material has to be sterilized.
In non-medical industries, plastic use is also increasing. Starbucks and Dunkin' Donuts forbid reusable cups; the food industry is using more plastic to extend the shelf life and now uses the argument that plastic is more hygienic and easier to use. Restaurants try to survive by offering take away food in…(rPET-made) plastic boxes. Plastic protection screens are used for cashiers in supermarkets. Everywhere around you, more plastic is used due to COVID-19!
One may be worried about the limited volumes entering collection systems. Consumers (recycling) behavior is changing. People are buying bottles, but they don't bring them back, they store it. Collectors in Asian and African countries are facing restrictions to do their job. Many will be looking at how used PET bottles are returned to the recycling stream during the outbreak. The availability of rPET might become scarce.
Demand for virgin PET has already increased significantly in March as Europeans began to buy food and other necessities in higher volumes. Plans of using more recycled plastic and reduce plastic waste, sometimes, seem to be no longer a top priority.
Another concern is the impact on logistics. Several countries have closed their borders and restricted the movement of goods and people, getting material to and from harbors and recycling units. Until now we only had some minor problems but recently most transport was running smoothly again.
Social distancing will become a way of life the coming months and maybe years. What this will do to our business is not easy to predict. For the time being, the majority of the recycling industry continues to operate without too much problems. Sudden local problems we will be able to handle, as our network is diversified. We will see what the future will bring us.
For now: Stay safe, healthy, and take care of the environment!
On behalf of all employees and agents at Dutch PET Recycling.